Earn money through the HealthDevice Affiliate Program
Get a 3-5% commission for every sale that you refer to us through your affiliate link. Spread the word about HealthDevice, the one-stop shop for quality home healthcare devices and equipment, made by the most trusted U.S. healthcare brands.
Promote quality healthcare products to your friends and family. They will love it.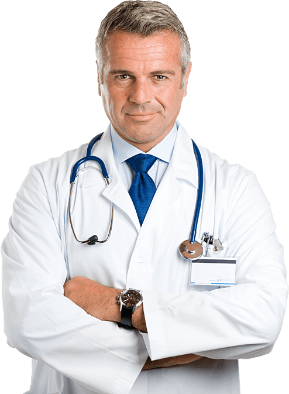 Up to 5% on every sale
60 days cookie lifetime
Unlimited commissions
Easy payouts via Paypal
Joined Already? Login to Account
How Our Affiliate Program Works
All you have to do is recommend HealthDevice or any product using your affiliate link. You will get a 3-5% commission on each sale.
Whether you are a blogger, an influencer, a small or a big company, you can partner with HealthDevice to promote quality healthcare products from trusted brands at affordable prices.
Our high-converting affiliate program is easy and free to join. You only have to apply and promote HealthDevice using your referral link. When your users click on your affiliate links, they will be brought to our website, and their activity will be tracked. If they buy a product, you earn a 3-5% commission per sale. Commissions are paid automatically via Paypal after the referral grace period of 60 days.
1. Join
Register as a HealthDevice affiliate using the link below.
2. Promote
Promote your affiliate link on social media, and website.
3. Earn
Receive your commission automatically via Paypal.
How much can I expect to make?
There is no limit to how much you can make! The more you promote, the more you earn. The commission you receive will depend on the number of customers who have purchased through your affiliate link, and on their product price. Hospitals and health professionals usually buy more products at higher prices, so you'll make more commission from those customers.
Here's an example of the commissions you could earn in a typical month. You could potentially earn a lot more, depending on the size of your audience and the number of products you promote.