All-In-One Earwax Removal Kit by HealthDevice
The Safe way to clean your ears
Everything you need to soften earwax, remove earwax blockage, prevent excess wax buildup, and clean the ear canal at home
FREE Bonus Included:
You will get a free guide with 10 easy and effective ear drop recipes to help you make ear drops at home, using just a few ingredients you probably have in your kitchen.
No Leak Sprayer
Better trigger sprayer design that fits in your hand comfortably, eliminating hand fatigue throughout the entire ear cleaning procedure.
Clear High-quality Bottle
can be easily filled with an earwax-softening solution or warm water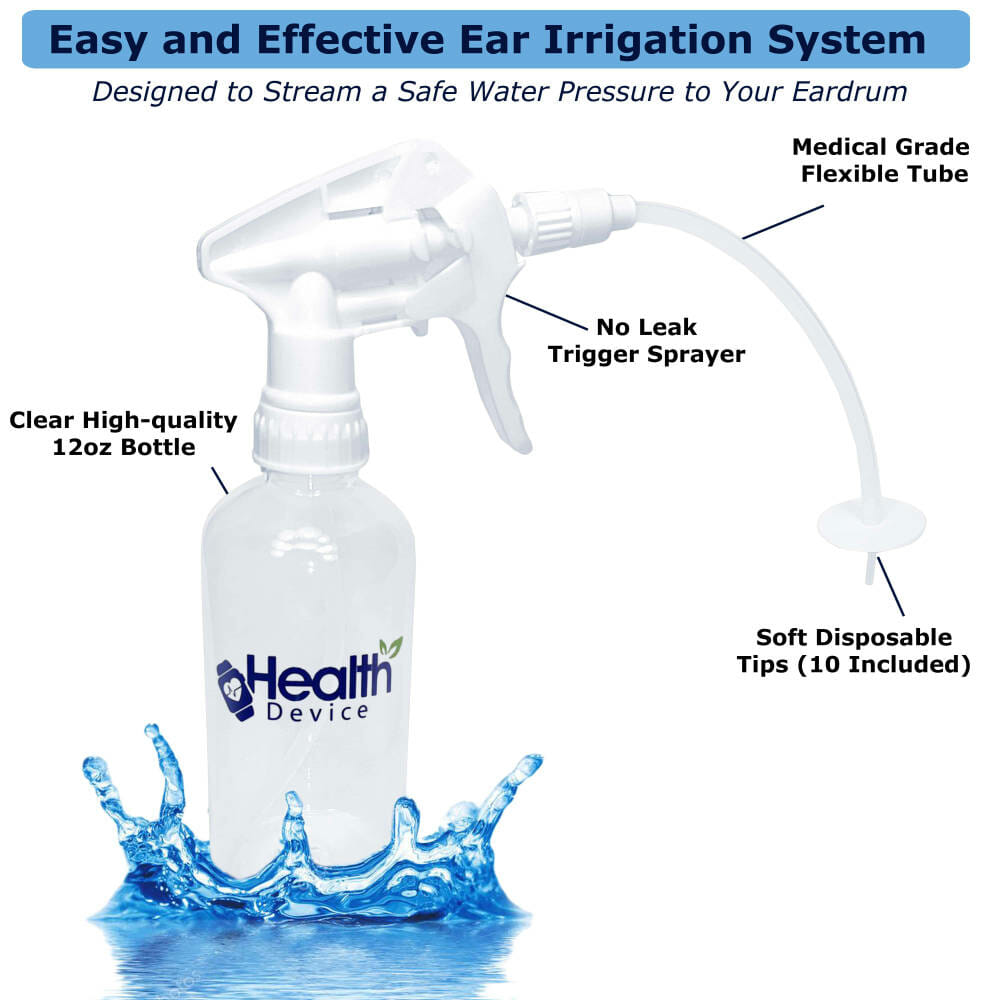 Unique Safe Design
Designed to stream a safe water pressure to your eardrum; providing enough water stream to clean out the wax.
Soft Adjustable Tips
Tips can be easily trimmed with a scissor in case of any discomfort or in case of using on children.
What Our Customers Are Saying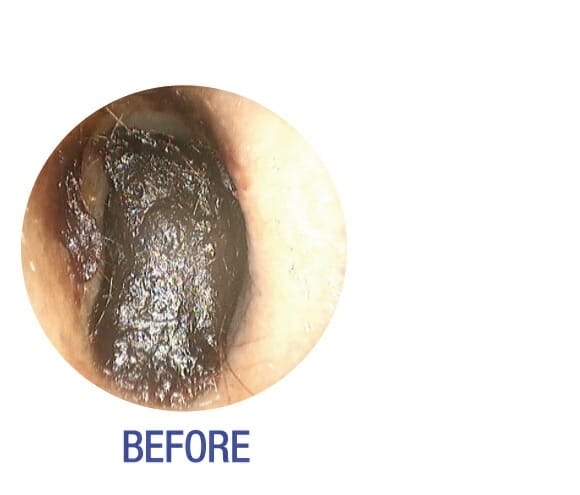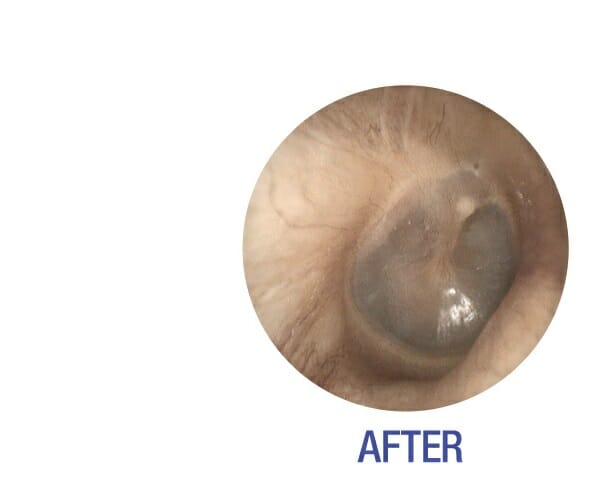 "I no longer have to deal with my earbuds being coated in disgusting wax, because this little nifty devices takes care of all the wax for me."
- Connor Barnes
"This works great, really does SO much better of a job than q-tips. You feel super clean afterwards."
- Jacob Hurley
"This was easy to use instructions are clear and precise. It did its job I can hear again. Thanks Guys."
- Rhonda Sue.